Website updated

I've decided to extend the purpose of my website by also presenting the projects i am currently working on. My current project is my very own 2D canvas engine.

The main intention for this project is to provide tools to make games for myself but maybe people out there find my tools as useful as i do , so i will provide them to others once everything is fully working and documented.

If you are interested in more games check by at the projects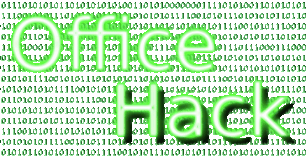 page, some of the games such as OfficeHack are already playable and quite fun.
‹ Player vs Player in a roleplay game Officehack – first playable version ›